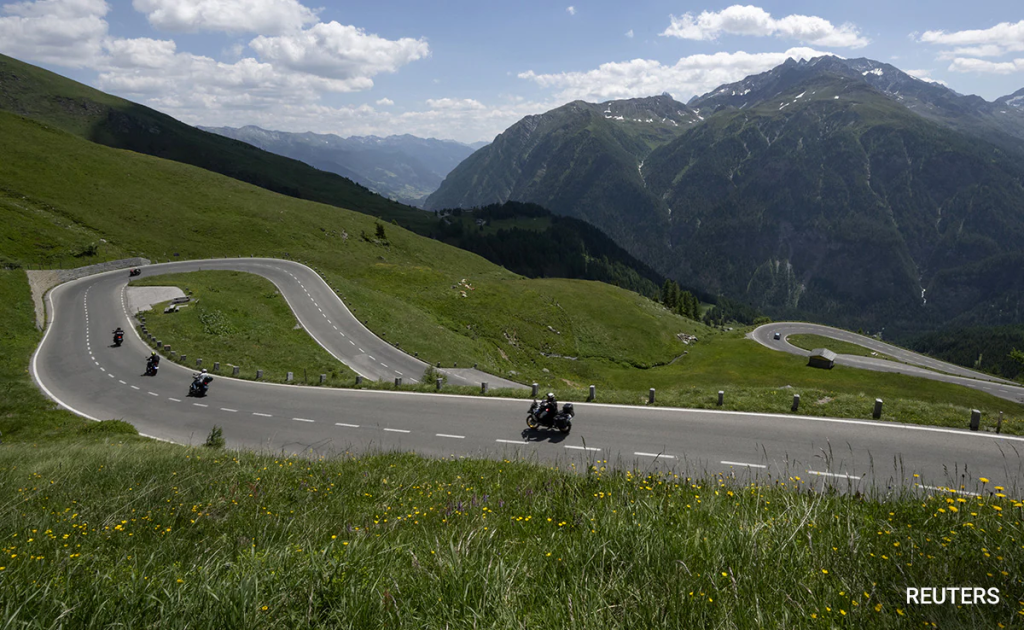 Exploring the Impacts of Climate Change on Austria's Pristine Alpine Retreats
Introduction
The breathtaking landscapes of Austria's highest peaks have long been revered as nature's masterpiece, drawing countless visitors each year. However, as the world grapples with the relentless effects of climate change, even these majestic alpine retreats are not immune to its wrath. In this article, we delve into the unimaginable challenges faced by Austria's highest paradise due to the escalating impact of climate change. From receding glaciers to altered ecosystems, the repercussions of global warming are transforming the very essence of these pristine mountain realms.
1. Vanishing Glaciers: A Visible Toll
The awe-inspiring glaciers that have adorned Austria's peaks for centuries are now succumbing to the relentless march of climate change. Rising temperatures have accelerated the process of glacial retreat, causing these icy giants to shrink at an alarming rate. The iconic Pasterze Glacier, nestled in the Hohe Tauern National Park, has lost a significant portion of its volume over the past few decades, raising concerns among scientists and environmentalists alike. The disappearance of glaciers not only robs these landscapes of their inherent beauty but also threatens the delicate balance of ecosystems that rely on them for water supply and biodiversity.
2. Changing Ecosystems: A Delicate Equilibrium Disturbed
As the climate warms, Austria's alpine ecosystems are undergoing profound transformations. Subalpine forests are slowly creeping upward, encroaching upon higher elevations previously dominated by alpine meadows and tundra. This shift disrupts the delicate equilibrium that sustains a wide array of flora and fauna unique to these high-altitude environments. Plant species adapted to cooler temperatures struggle to survive, while new arrivals from lower elevations pose threats to the existing biodiversity. The repercussions reverberate throughout the food chain, impacting everything from insects to iconic alpine animals such as ibex and chamois.
3. Changing Precipitation Patterns: The Water Woes
Climate change is altering precipitation patterns across the globe, and Austria's highest paradise is no exception. Erratic rainfall, increasingly intense storms, and changing snowfall patterns pose significant challenges to the delicate hydrological balance of these mountainous regions. Reduced snowfall and earlier snowmelt disrupt the seasonal water availability, affecting not only the flora and fauna but also human settlements downstream that rely on these mountain watersheds for drinking water and agriculture. Moreover, the increased risk of flash floods and landslides adds to the vulnerability of these regions and the safety of those residing there.
4. Threat to Biodiversity: A Shrinking Habitat
The unique alpine biodiversity that thrives in Austria's highest paradise faces an uncertain future as climate change tightens its grip. With the shifting ecosystems and changing climate conditions, many species struggle to adapt to the new normal.