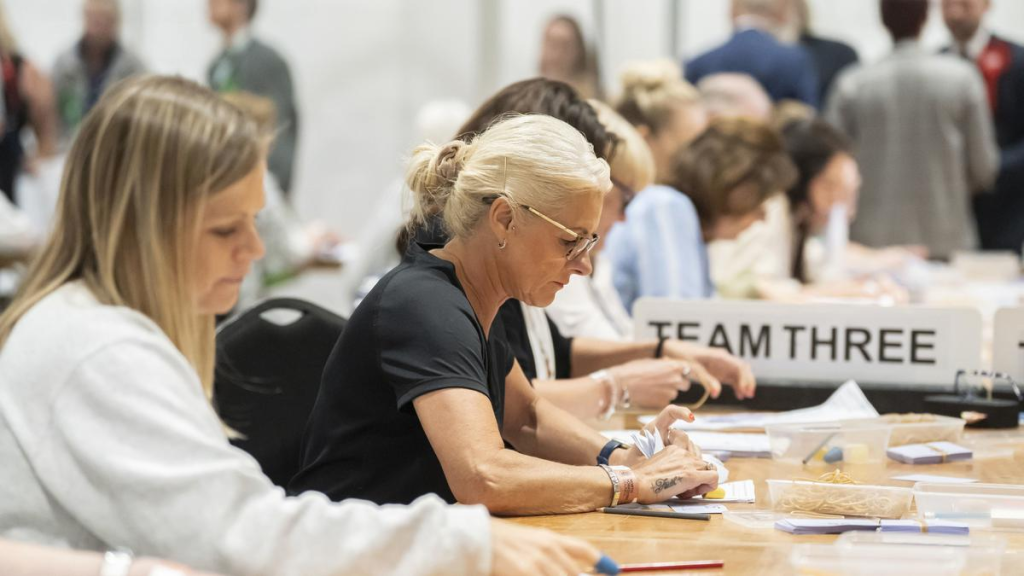 On July 21, 2023, British Prime Minister Rishi Sunak's governing Conservative Party faced a mixed outcome in key parliamentary elections. While they lost two strategically important seats, the party managed to unexpectedly retain Boris Johnson's former constituency, marking a setback for the main opposition Labour Party.
The elections were closely watched as they served as one of the final electoral tests before the anticipated general election scheduled for the following year. The results were considered to be an important indicator of the prospects for the two main political parties in the upcoming general election.
The loss of two strategically significant seats is a cause for concern for the Conservatives, while their unexpected retention of Boris Johnson's former constituency provides some relief amidst the setback.
As the political landscape evolves and the general election draws nearer, both the Conservative Party and the Labour Party will likely intensify their efforts to gain support and secure a favorable outcome.