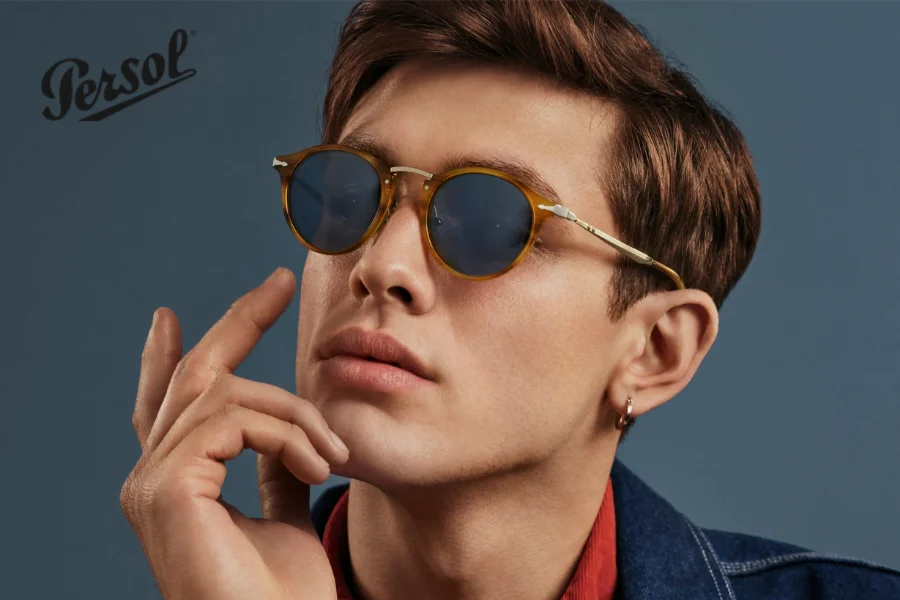 Introduction:
When it comes to sunglasses, finding the perfect combination of style and eye protection can be a challenge. However, Persol sunglasses have emerged as a popular choice among fashion enthusiasts and individuals who prioritize the health of their eyes. In this article, we will explore the importance of Persol sunglasses in terms of both style and eye protection. We will delve into the features that set Persol sunglasses apart from the competition and shed light on why they are considered a top-notch choice for those seeking fashionable eyewear.
Unveiling the Legacy of Persol Sunglasses:
Persol sunglasses boast a rich heritage that dates back to the early 20th century. Originating in Italy, Persol has established itself as a reputable brand synonymous with sophistication and quality. The name "Persol" is derived from the Italian phrase "per il sole," which translates to "for the sun." This name encapsulates the brand's primary purpose of providing sunglasses that effectively shield the eyes from harmful UV rays while elevating one's style quotient.
Superior Craftsmanship and Design:
One of the key aspects that sets Persol sunglasses apart is their superior craftsmanship and design. Each pair is meticulously handcrafted with precision and attention to detail, ensuring that customers receive a product of exceptional quality. The frames are constructed using durable materials, such as acetate and metal, which not only enhance the longevity of the sunglasses but also exude a sense of elegance and sophistication.
Unmatched Eye Protection:
While style is undoubtedly important, Persol sunglasses prioritize the protection of your eyes above all else. These sunglasses are equipped with advanced lens technology that offers superior UV protection, shielding your eyes from the harmful effects of the sun's rays. The lenses are designed to minimize glare and provide clarity of vision, allowing you to enjoy the outdoors with optimal visual comfort.
Wide Range of Styles:
Persol sunglasses cater to a diverse range of style preferences, ensuring that there is something for everyone. Whether you prefer classic and timeless designs or more contemporary and trendy frames, Persol offers a wide variety of styles to suit individual tastes. From aviators to wayfarers, cat-eye to round frames, you can find the perfect pair of Persol sunglasses to complement your personal style and enhance your overall look.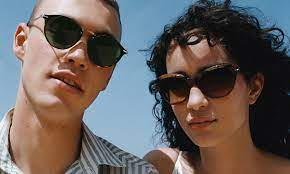 Celebrity Endorsement and Popularity:
Persol sunglasses have gained immense popularity over the years, endorsed by numerous celebrities and style icons. From renowned actors to musicians and athletes, Persol has become a symbol of fashion-forward eyewear embraced by the who's who of the industry. The association with such influential figures has further contributed to the brand's reputation and propelled its desirability among fashion-conscious individuals.
Conclusion:
In conclusion, Persol sunglasses offer a winning combination of style and eye protection, making them a sought-after choice for those who prioritize both fashion and the health of their eyes. With their rich legacy, superior craftsmanship, and advanced lens technology, Persol sunglasses stand out as a top-notch brand in the eyewear industry. Whether you're looking for a timeless pair of sunglasses or a trendy and fashionable accessory, Persol has you covered. Invest in a pair of Persol sunglasses today and experience the perfect blend of style, comfort, and eye protection.