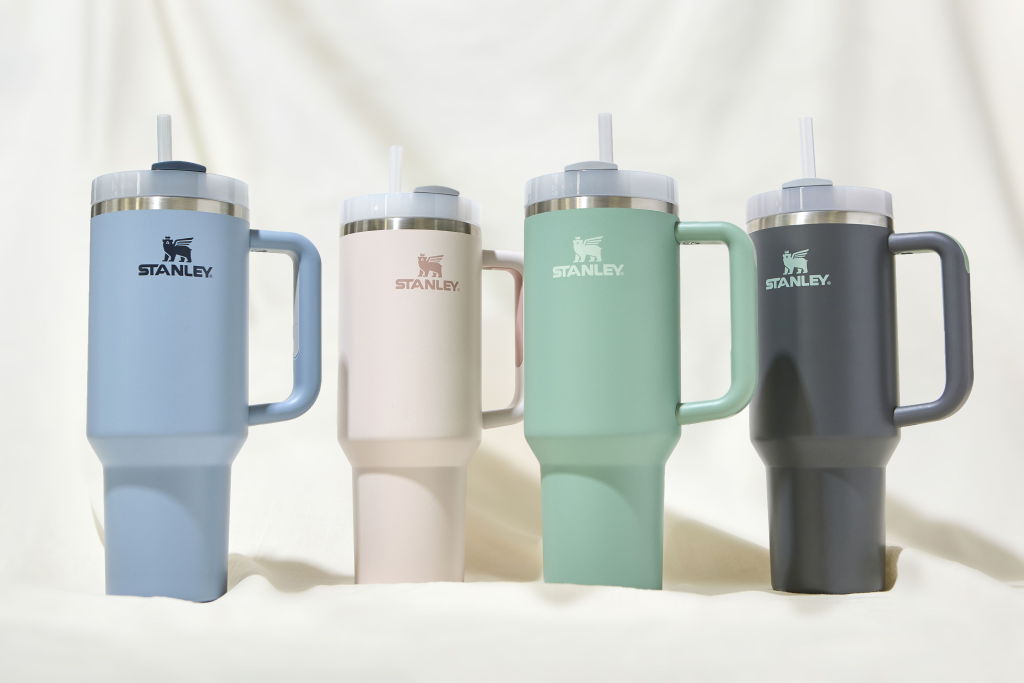 Introduction
For over a century, Stanley has been a renowned name in the world of outdoor gear and drinkware, delivering products that embody durability, innovation, and rugged performance. Established in 1913, the brand has been a trusted companion for adventurers, explorers, and outdoor enthusiasts of all kinds. In this article, we will dive into the fascinating history of Stanley and explore its diverse range of products that continue to inspire the spirit of adventure.
1. A Rich Heritage
1.1 Pioneers in Vacuum Insulation
Stanley's legacy began with the invention of the all-steel vacuum bottle in 1913 by William Stanley Jr. This groundbreaking technology revolutionized how beverages were kept hot or cold, setting the foundation for the brand's future success.
1.2 Enduring Quality
From the outset, Stanley has upheld a commitment to producing durable products that withstand the test of time. Each item is crafted with precision and built to endure the toughest of outdoor conditions.
2. Unrivalled Performance
2.1 Legendary Vacuum Bottles
Stanley's classic vacuum bottles have become iconic for their ability to maintain the temperature of liquids for an impressively long duration. Whether it's piping hot coffee during a mountain hike or refreshing cold water on a beach day, Stanley vacuum bottles deliver unmatched performance.
2.2 Adventure-Ready Coolers
Stanley coolers are designed for adventure, featuring rugged construction and excellent insulation to keep food and drinks fresh for extended periods. They are the ideal companions for camping trips, picnics, and outdoor gatherings.
2.3 Insulated Mugs and Tumblers
Stanley's insulated mugs and tumblers bring the comfort of home to the great outdoors. With leak-proof lids and double-wall insulation, they ensure your favorite beverages stay at the perfect temperature during any escapade.
3. Innovations in Design
3.1 Timeless Aesthetics
Stanley products are characterized by their timeless aesthetics, with classic designs that have stood the test of time. The iconic hammertone green finish pays homage to the brand's heritage while adding a touch of nostalgia to modern-day adventures.
3.2 Functional Features
Each Stanley product is meticulously designed with a focus on functionality. From easy-to-carry handles to innovative lid designs, every detail is carefully considered to enhance the user's experience.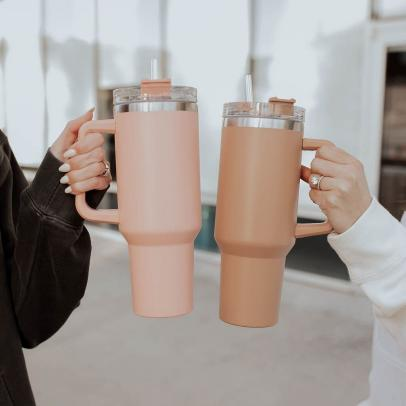 4. Committed to Sustainability
4.1 Durable and Reusable
Stanley's commitment to sustainability lies in its durable and reusable products. By creating items built to last, the brand encourages a culture of reusability, reducing waste and environmental impact.
4.2 Eco-Friendly Materials
Stanley strives to use eco-friendly materials in its manufacturing processes, ensuring that its products are safe for both users and the planet.
5. Embracing New Adventures
5.1 Modern Innovations
While rooted in tradition, Stanley continues to innovate with modern technologies and materials, ensuring its products remain relevant and reliable in the ever-changing outdoor landscape.
5.2 A Versatile Range
From the rugged mountains to the sandy shores, Stanley offers a versatile range of products that cater to diverse outdoor pursuits, making them a trusted choice for adventurers worldwide.
Conclusion
In conclusion, Stanley's century-long journey is a testament to its unwavering commitment to excellence, durability, and innovation. From the pioneering vacuum bottle to a comprehensive lineup of outdoor gear and drinkware, Stanley continues to inspire the spirit of adventure in people of all ages. As outdoor enthusiasts and nature lovers seek durable and reliable companions for their escapades, Stanley stands tall as a brand that has embraced and enriched the exploration of the great outdoors.