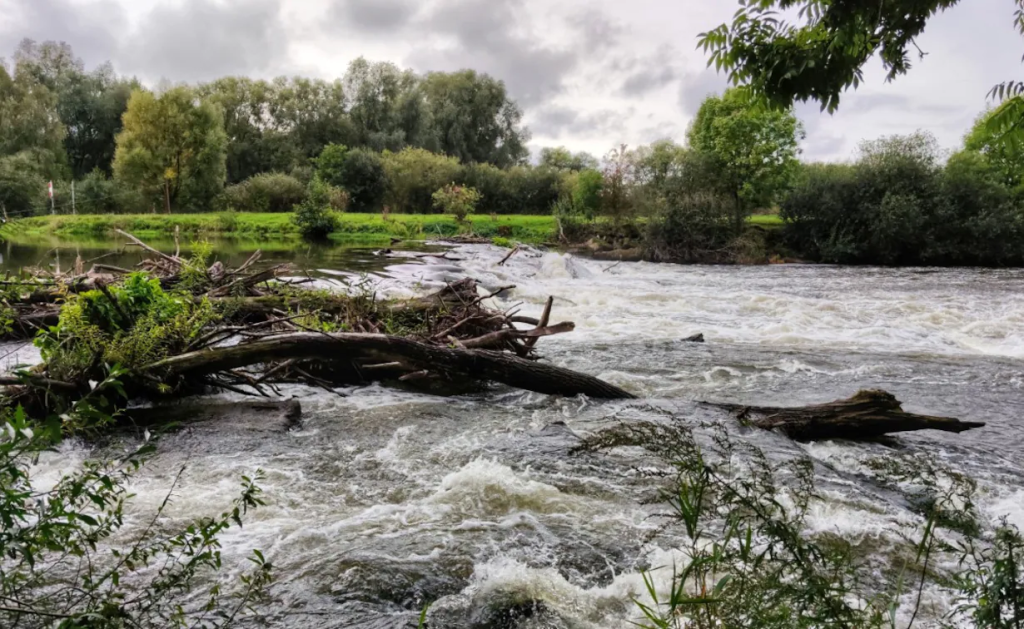 Tragedy struck Bhutan as heavy rains caused flash floods and landslides, leading to the washing away of a section of a small hydroelectric plant on Thursday. As a result of this natural disaster, at least seven people lost their lives, and an alarming 16 others are reported missing, according to local media reports.
The devastating incident prompted an immediate response from rescue and search teams, who swiftly rushed to the affected area to provide assistance and support. Bhutan's Prime Minister, Lotay Tshering, also wasted no time in taking action and personally arrived at the site. He is closely monitoring the situation and guiding the ongoing rescue and search operations, as reported by his office.
The sudden flash floods and landslides have caused significant damage and loss of life, leaving the nation in mourning and grappling with the aftermath of the disaster. The authorities are working tirelessly to locate and rescue those who are missing, while also providing aid and support to the affected communities.
As the nation comes together to respond to this tragedy, the focus remains on saving lives, ensuring the safety of residents, and providing relief to those impacted by the calamity.