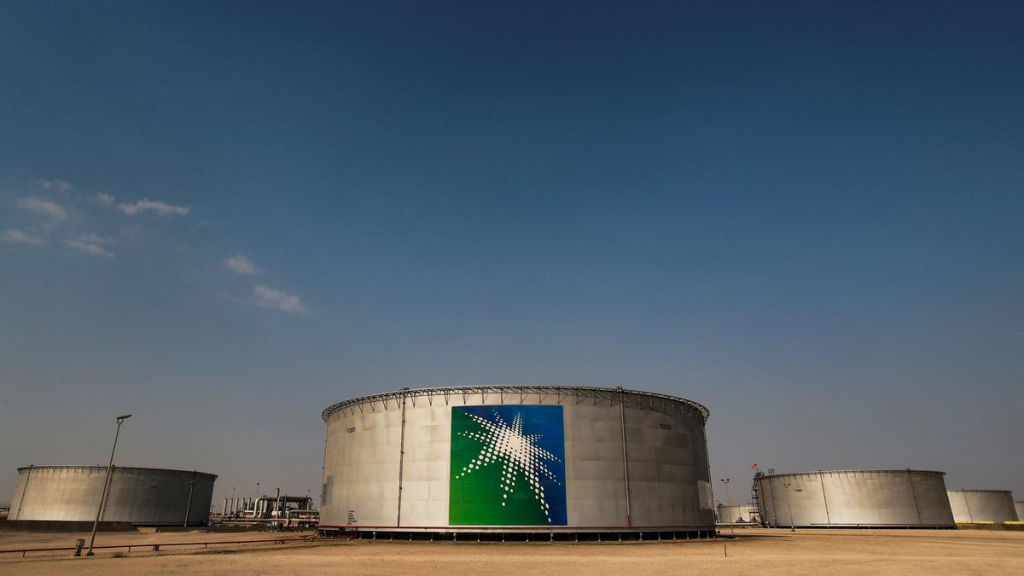 Saudi Aramco, the energy giant from Saudi Arabia, announced on Friday that it has successfully completed the acquisition of a 10-percent stake in a prominent Chinese petrochemicals firm. This move marks a significant step in Saudi Aramco's expansion efforts into the global market, particularly in China, which is the world's leading importer of crude oil.
The acquisition involves Rongsheng Petrochemical, a major player in the Chinese petrochemical industry. The deal, which was initially disclosed in March, saw Saudi Aramco investing $3.4 billion to secure the 10-percent stake in the firm.
China stands as one of Saudi Arabia's most important customers for its oil exports, making this strategic investment even more significant. By partnering with Rongsheng Petrochemical, Saudi Aramco aims to strengthen its position in the Chinese market and capitalize on the country's ever-growing demand for petrochemical products.
The move aligns with Saudi Aramco's broader expansion plans, positioning the company to tap into new opportunities and establish a stronger foothold in key global markets. China's robust economic growth and its continued reliance on petrochemical products create a conducive environment for Saudi Aramco's long-term growth and success.
The acquisition of a substantial stake in Rongsheng Petrochemical demonstrates Saudi Aramco's commitment to furthering its presence in Asia and solidifying partnerships with key players in the region. By forging strong ties with significant companies in China's petrochemical sector, Saudi Aramco aims to enhance its capabilities and optimize its operations to cater to the growing energy demands of the Chinese market.
This strategic investment represents a symbiotic relationship between Saudi Arabia and China, strengthening the economic ties between the two nations and fostering greater collaboration in the energy sector. As Saudi Aramco continues to explore new avenues for expansion and diversification, this move highlights the company's vision and determination to remain a dominant force in the global energy landscape.