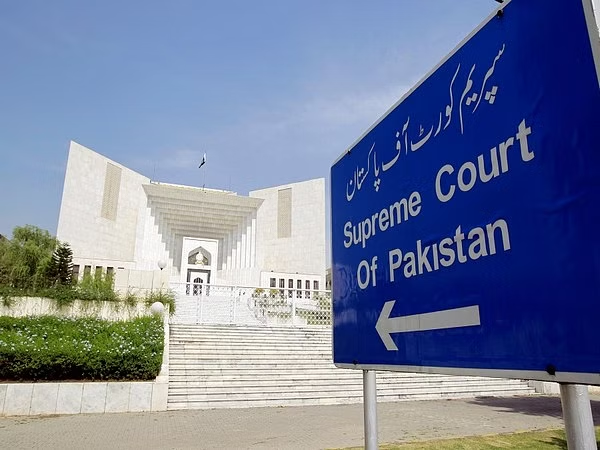 In the context of the May 9 violence in Pakistan, the Chief Justice of Pakistan, Umar Ata Bandial, issued a directive on Friday stating that the military court should not proceed with the trial of civilians allegedly involved in the attacks on military installations during the protest without informing the Supreme Court beforehand.
The case revolves around the trial of more than 100 suspects who were allegedly engaged in the unprecedented anti-government violence that occurred on May 9. These suspects are primarily supporters of former prime minister Imran Khan.
The Chief Justice made this directive during the hearing of several petitions that have been filed, challenging the military trial of civilians. By instructing that the Supreme Court must be informed before the military court begins the trial, the top judge aims to ensure transparency and proper legal procedures are followed in this significant and sensitive case.