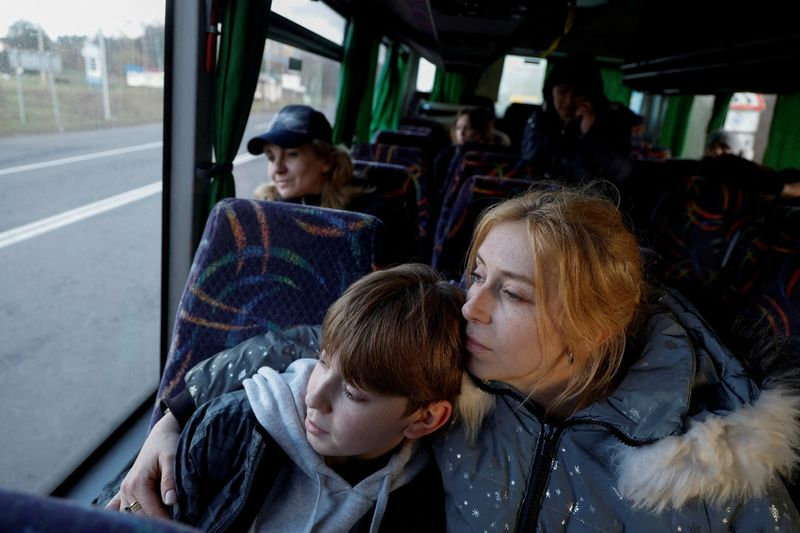 Efforts to repatriate thousands of Ukrainian children who were taken to Russia during Moscow's invasion have been underway since at least April, according to a reliable source familiar with the discussions. Saudi Arabia and Turkey are actively mediating the talks to find a resolution for the children's return to Ukraine. The initiative comes after a report by the Financial Times shed light on the involvement of Riyadh and Istanbul in brokering a potential deal.
As per Ukrainian official records, 385 children have already been successfully repatriated thus far. However, there remain many more children who are currently residing in children's homes or have been adopted by Russian families, prompting the urgent need for a comprehensive plan to bring them back to their home country.
The complex negotiations between the relevant parties aim to address the sensitive and emotional nature of the situation, ensuring the well-being and proper care of the children throughout the repatriation process. The cooperation of Saudi Arabia and Turkey in facilitating these talks signifies the importance of finding a humane and viable solution for the affected children and their families.
As the discussions continue, hope remains for a successful resolution that will reunite the children with their loved ones and provide them with the support and stability they deserve.