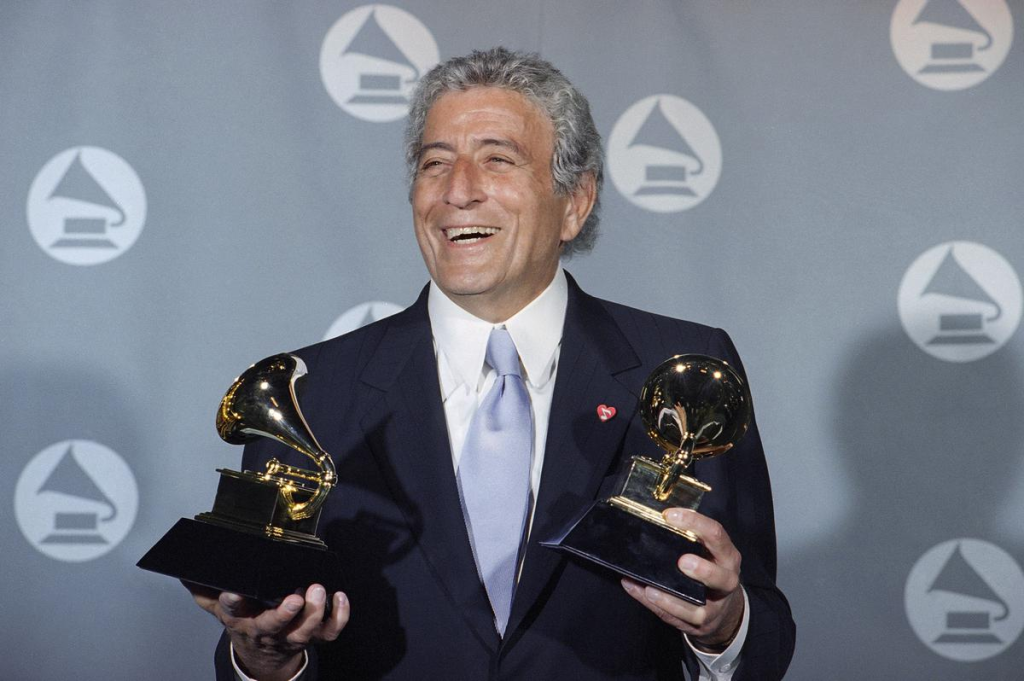 Tony Bennett, the iconic American singer known for his smooth vocals and timeless hit "I Left My Heart in San Francisco," has passed away at the age of 96, as reported by the Associated Press on Friday. Throughout his illustrious career, Bennett's charm and talent resonated with audiences, transcending generations and earning him a dedicated following well into the 21st century.
Even the great Frank Sinatra himself once hailed Tony Bennett as "the best singer in the business," a testament to the immense impact he had on the music industry. Rising to stardom in the 1950s, Bennett's talent was recognized with numerous accolades, including an impressive collection of 20 Grammy awards, with one of them being a prestigious lifetime achievement award.
His velvety voice, combined with his charisma and passion for music, cemented Tony Bennett's status as a beloved and cherished artist. His legacy as one of the greatest vocalists of all time will continue to inspire and captivate music lovers for generations to come.
As the music world mourns the loss of this exceptional talent, tributes from fans, fellow musicians, and celebrities pour in, commemorating the life and contributions of a true legend.