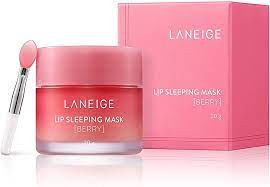 In the world of skincare, Laneige has become a household name synonymous with radiant and healthy skin. With its innovative products and dedication to excellence, Laneige has captured the hearts of skincare enthusiasts worldwide. In this article, we will delve into the brand's history, explore its key product offerings, and discover the secrets behind Laneige's success.
The Origins of Laneige
Laneige, a leading Korean skincare brand, was established in 1994 by Amorepacific, one of the largest beauty companies in South Korea. The brand's name is derived from the French word "la neige," meaning "snow." This name reflects Laneige's commitment to providing skincare solutions that hydrate and nourish the skin, leaving it as pure and pristine as freshly fallen snow.
Laneige's Approach to Skincare
Laneige takes a holistic approach to skincare, focusing not only on external beauty but also on inner radiance. The brand believes that healthy skin starts from within and emphasizes the importance of hydration, nourishment, and protection. Laneige combines advanced scientific research with natural ingredients to create products that address various skin concerns and deliver noticeable results.
Key Product Offerings
Water Sleeping Mask: Laneige's best-selling Water Sleeping Mask is a cult favorite among skincare enthusiasts. This gel-based mask is designed to be applied before sleep, providing intense hydration and rejuvenation overnight. Infused with Laneige's signature Sleep-Tox™ technology and a blend of aromatic essences, the Water Sleeping Mask helps restore the skin's moisture balance and promotes a well-rested, glowing complexion.
Lip Sleeping Mask: Dry and chapped lips are a common concern for many individuals. Laneige's Lip Sleeping Mask offers a solution to this problem. Formulated with a Moisture Wrap™ technology and a blend of nourishing ingredients such as Berry Mix Complex™ and hyaluronic acid, this mask deeply hydrates and repairs the lips while you sleep, leaving them soft, smooth, and supple.
Water Bank Moisture Cream: Laneige's Water Bank Moisture Cream is a hydrating moisturizer that replenishes and retains moisture in the skin. Powered by Laneige's unique Green Mineral Water™ and infused with a combination of natural extracts, this cream provides long-lasting hydration, strengthens the skin's moisture barrier, and helps improve overall skin radiance.
BB Cushion: Laneige's BB Cushion is a multifunctional product that combines the benefits of a foundation, sunscreen, and skincare. This innovative cushion compact provides buildable coverage, sun protection, and a cooling sensation upon application. Infused with Laneige's exclusive Melacrusher™ technology and hydrating ingredients, the BB Cushion helps even out skin tone, conceal imperfections, and create a natural, luminous finish.
Laneige's Commitment to Sustainability
In addition to its dedication to skincare excellence, Laneige is also committed to sustainability and reducing its environmental footprint. The brand actively engages in eco-friendly practices, such as using eco-packaging materials and promoting responsible consumption. Laneige also participates in various social initiatives to give back to the community and create a positive impact on society.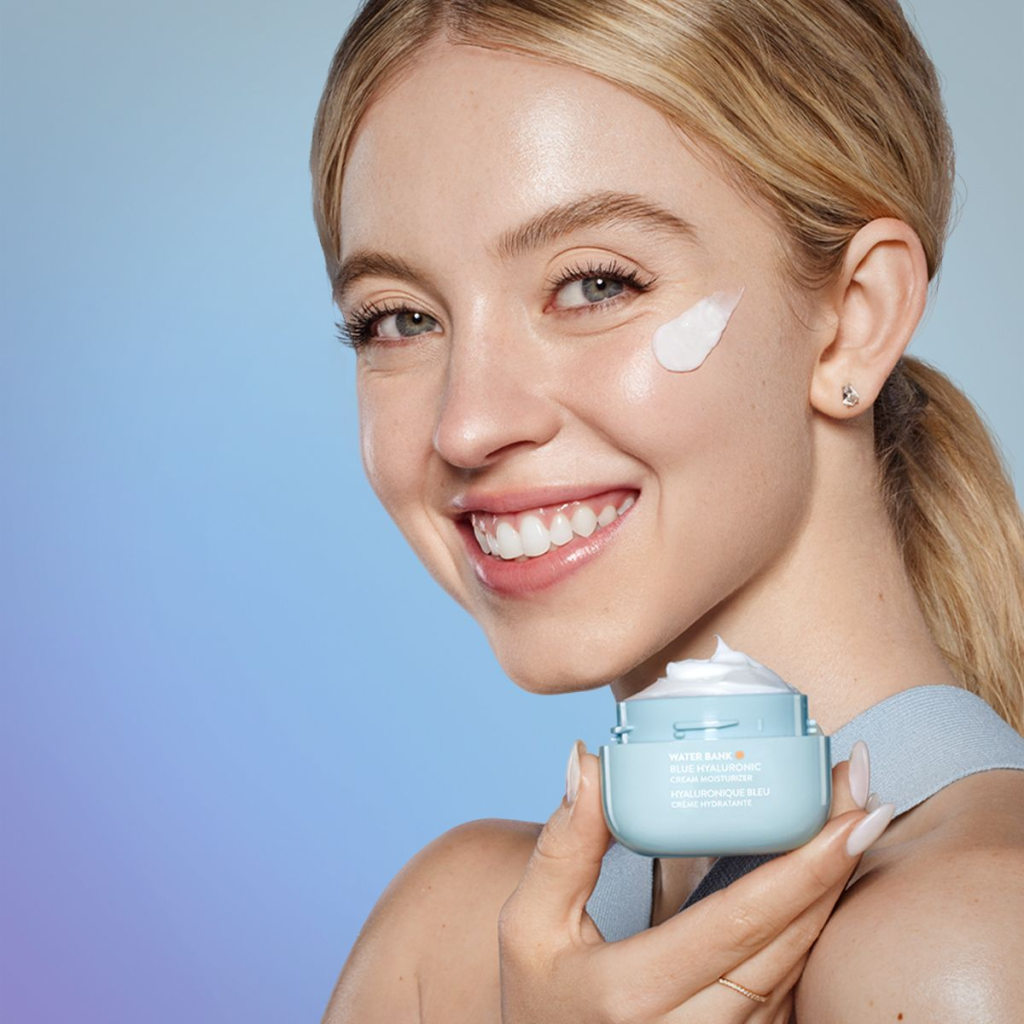 Unlock Your Skin's Potential with Laneige
Laneige has revolutionized the skincare industry with its innovative products and unwavering commitment to quality. Whether you're looking to achieve a radiant complexion, restore moisture to your skin, or enhance your natural beauty, Laneige offers a wide range of effective solutions.