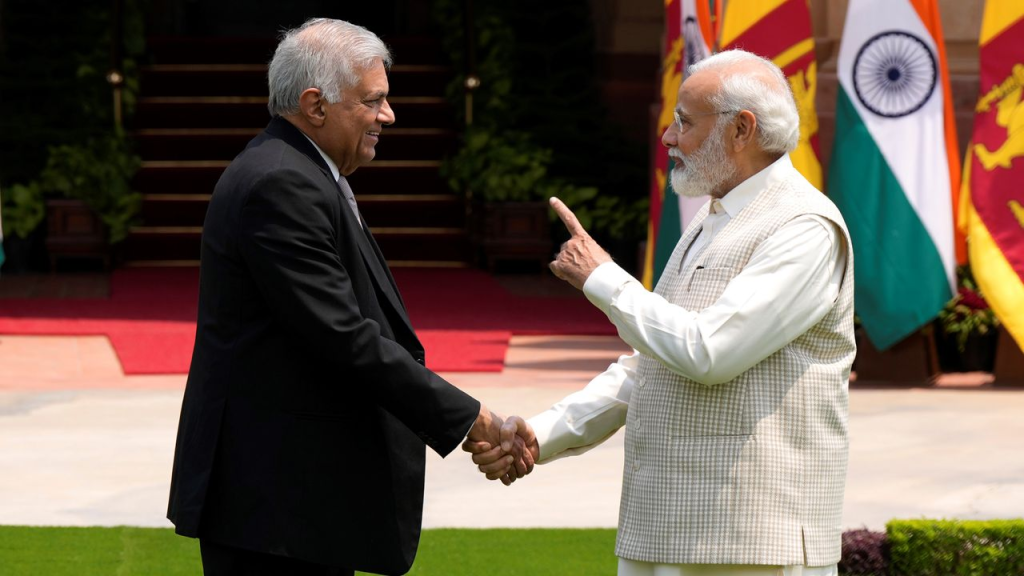 Sri Lankan President Ranil Wickremesinghe has embarked on an official visit to India on July 20, marking his first visit since assuming the presidency of the island nation last year amidst its severe economic crisis.
During his visit, President Wickremesinghe is set to hold meetings with Indian President Droupadi Murmu and Prime Minister Narendra Modi on July 21. The discussions are expected to focus on strengthening bilateral ties and exploring opportunities for joint projects between the two neighboring countries.
Given the shared history and close proximity, India and Sri Lanka have always maintained important diplomatic and economic relations. The visit presents an opportunity for the leaders to discuss key issues of mutual interest, trade, investment, and potential collaborations in various sectors.
As Sri Lanka strives to recover from its recent economic challenges, exploring avenues for joint projects and partnerships with India could play a significant role in revitalizing the economy and fostering regional cooperation.