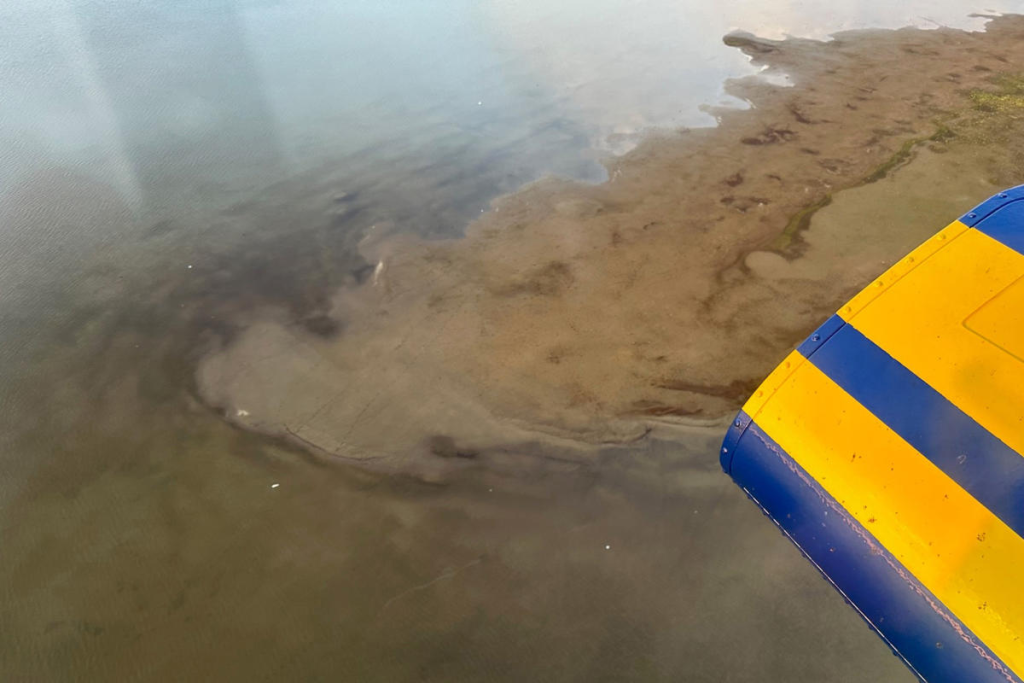 Tragedy struck in Alaska's North Slope region as a helicopter carrying a pilot and three state workers crashed into a shallow lake, with no survivors found, according to officials on July 21.
The ill-fated helicopter had been chartered by the Alaska Department of Natural Resources, as stated in an official statement released by the department on Friday. Onboard were three employees from the Division of Geological and Geophysical Survey, who were engaged in conducting field work at the time of the incident.
The loss of the pilot and state workers has sent shockwaves through the community, and authorities are conducting a thorough investigation to determine the cause of the crash. Such accidents remind us of the inherent risks and challenges faced by those who dedicate themselves to fieldwork and other critical tasks, often in remote and challenging environments.
As the nation mourns the lives lost in this tragic accident, our thoughts and prayers go out to the families and loved ones of the victims. Their dedication and service to the state of Alaska will be remembered, and their sacrifice deeply appreciated.
The safety and well-being of those involved in such crucial endeavors are of utmost importance, and measures must be taken to ensure that workers are provided with the necessary training, equipment, and support to carry out their responsibilities in the safest manner possible.
The investigation will likely shed light on the sequence of events that led to this devastating incident, and lessons learned from this tragedy may help prevent similar accidents in the future. Authorities, industry stakeholders, and communities must come together to implement safety measures that can safeguard the lives of those who tirelessly serve the public and contribute to the betterment of our society.