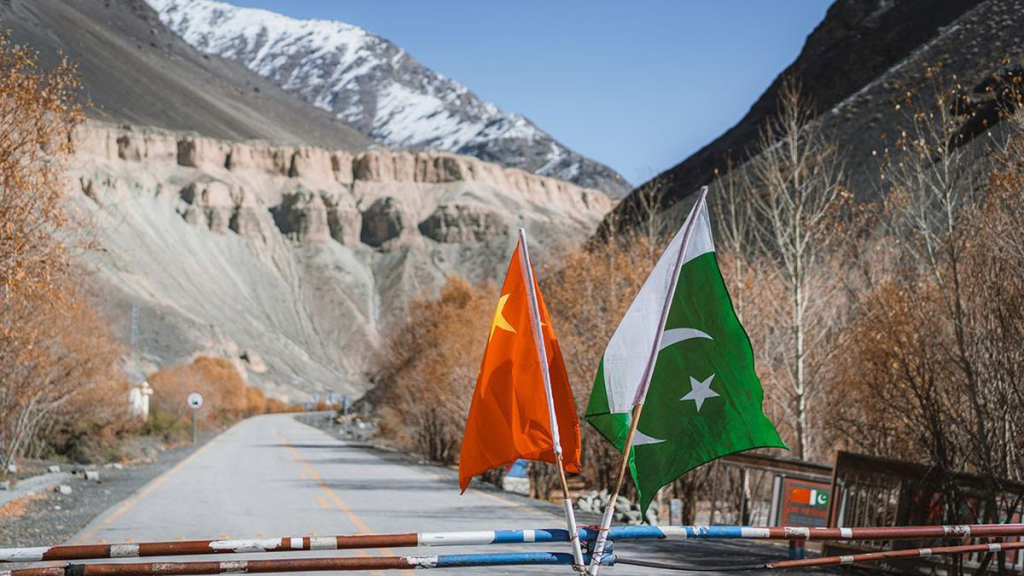 In a significant development, China has agreed to reschedule more than $2 billion of Pakistan's debt, offering much-needed relief to the financially strained country. The debt rescheduling will extend over a period of two years, providing Pakistan with some breathing space as it strives to rebuild its foreign exchange reserves through fresh loans.
The decision was reached following discussions between Islamabad and Beijing, and the revised terms of the agreement were approved by the Economic Coordination Committee (ECC) of the Cabinet. The meeting, chaired by Finance Minister Ishaq Dar on July 20, marked a pivotal step in addressing Pakistan's economic challenges and securing financial stability.
Given Pakistan's current cash constraints and the importance of bolstering foreign exchange reserves, the debt rescheduling from China comes as a welcome relief to the nation. It reflects the cooperative relationship between the two countries and signifies China's willingness to support Pakistan during these trying times.
As Pakistan continues its efforts to manage its economic situation and navigate through financial pressures, the debt rescheduling offers a crucial lifeline to mitigate immediate financial burdens.