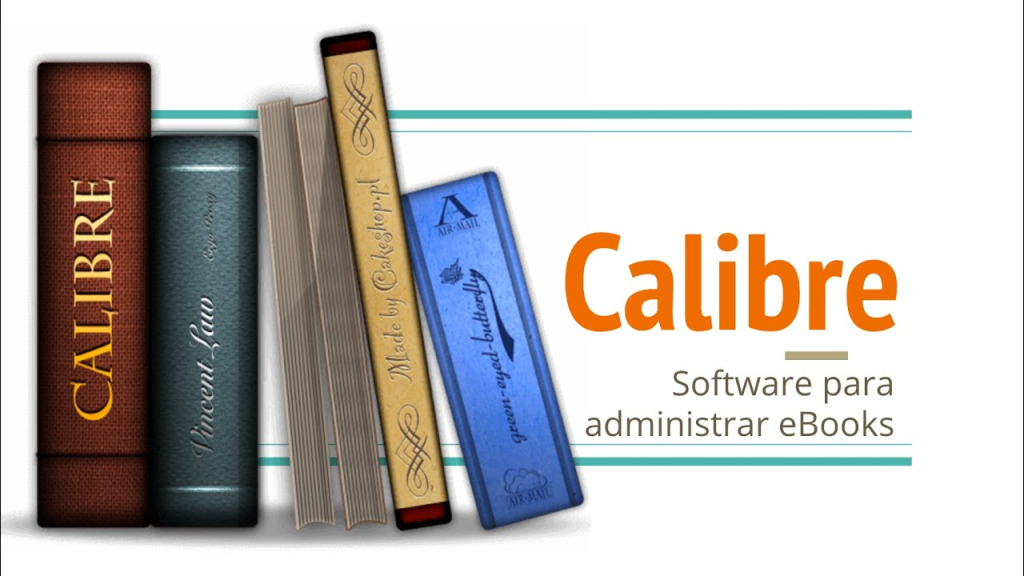 In today's digital age, ebooks have gained immense popularity as a convenient way to access and enjoy a vast library of books. With the rise of ebooks, it's essential to have the right tools to enhance your reading experience. One such tool that stands out from the rest is Calibre eBook software. In this article, we will explore the features and benefits of Calibre and how it can revolutionize the way you read and manage your ebooks.
Introduction to Calibre eBook Software
Calibre is a free and open-source ebook management tool that allows you to organize, convert, and read your ebooks seamlessly. Whether you're an avid reader or a book enthusiast, Calibre provides a comprehensive set of features to cater to your reading needs. It supports various ebook formats, including EPUB, MOBI, PDF, and more, making it compatible with a wide range of devices such as e-readers, tablets, and smartphones.
Simplify Ebook Organization and Management
One of the standout features of Calibre is its ability to organize your ebook library effectively. With Calibre, you can easily create custom libraries, categorize your ebooks by genre, author, or series, and add tags for easy searching. The software also provides a robust search function that enables you to locate specific books or authors in seconds.
Calibre goes beyond simple organization by allowing you to edit metadata for your ebooks. You can update book covers, titles, authors, and other details, ensuring that your library is organized and visually appealing. The software even has a built-in e-book editor, giving you the flexibility to make minor tweaks or corrections to your ebooks.
Convert and Sync Ebooks Seamlessly
In addition to managing your ebook collection, Calibre excels in its ebook conversion capabilities. The software supports a wide range of formats, allowing you to convert ebooks from one format to another effortlessly. This feature is particularly useful when you want to read an ebook on a device that doesn't support its original format. Calibre ensures compatibility by converting the ebook into a format supported by your device.
Furthermore, Calibre enables seamless syncing between devices. You can connect your e-reader or mobile device to your computer and effortlessly transfer ebooks to and from your device. This synchronization ensures that you have access to your entire ebook library wherever you go, eliminating the need to carry multiple devices or worry about missing out on your favorite books.
Personalize Your Reading Experience
Calibre offers a range of customization options to enhance your reading experience. You can choose from multiple reading themes, font styles, and font sizes, allowing you to create a reading environment that suits your preferences. The software also provides advanced options like adjusting margins, line spacing, and text justification, giving you complete control over the visual aspects of your reading experience.
Another notable feature of Calibre is its comprehensive ebook viewer. You can view your ebooks in a user-friendly interface, customize the layout, and access interactive features like bookmarks, annotations, and highlighting. This feature-rich viewer ensures that you can immerse yourself in the content and make the most out of your reading sessions.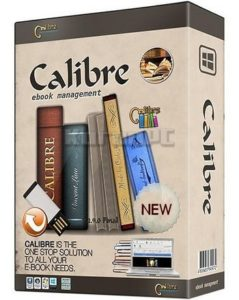 Stay Updated with News and Magazines
Calibre extends its capabilities beyond ebooks by offering a unique feature known as "Fetch News." With this feature, you can subscribe to various news sources, blogs, and magazines and have them delivered directly to your Calibre library. This functionality allows you to stay updated with the latest articles and publications without the need for separate applications or subscriptions.