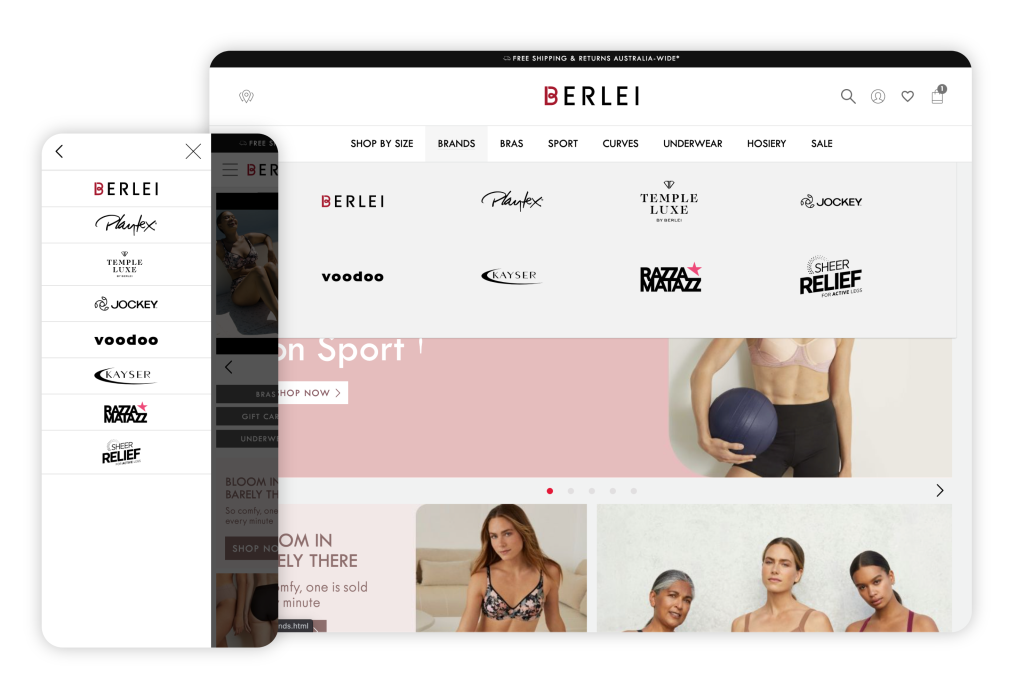 Introduction
Berlei is a renowned brand that has been providing exceptional lingerie and undergarments for women since its inception. With a strong commitment to innovation and comfort, Berlei has earned a stellar reputation among women of all ages and sizes. This article explores the brand's history, its commitment to quality, and the wide range of products it offers, all of which make Berlei a leader in the lingerie industry.
The History of Berlei
Founded in Australia in 1917, Berlei has a rich heritage spanning over a century. The brand was born out of a desire to provide women with undergarments that not only offered support but also celebrated their femininity. Berlei quickly gained popularity for its groundbreaking designs and commitment to using high-quality fabrics.
Quality and Innovation
Berlei's commitment to quality is unwavering. The brand prides itself on using premium materials and innovative technologies to create lingerie that exceeds customers' expectations. Each garment undergoes rigorous testing and refinement to ensure the perfect fit, comfort, and durability. Berlei understands that every woman is unique, which is why their extensive size range caters to all body types.
The Berlei Range
1. Bras
Berlei offers a wide range of bras designed to provide exceptional support and comfort. Whether you're looking for everyday essentials or something for a special occasion, Berlei has you covered. Their collection includes t-shirt bras, sports bras, wire-free bras, and plunge bras, among others. Each style is thoughtfully designed to cater to different needs and preferences.
2. Underwear
Berlei's underwear collection combines comfort and style effortlessly. From briefs to hipsters and boyleg shorts, their range ensures a perfect fit for every body shape. Crafted with soft fabrics and featuring seamless designs, Berlei underwear offers all-day comfort without compromising on style.
3. Shapewear
Berlei understands the desire for a sleek and streamlined silhouette. Their shapewear collection is designed to enhance your natural curves and provide a confidence boost. With options like high-waisted briefs, bodysuits, and thigh shapers, Berlei's shapewear collection is a testament to their commitment to empowering women.
4. Hosiery
Completing the Berlei range is their exquisite hosiery collection. From sheer stockings to opaque tights, their hosiery is designed to elevate any outfit. With options suitable for various occasions and preferences, Berlei ensures that you feel confident and stylish from head to toe.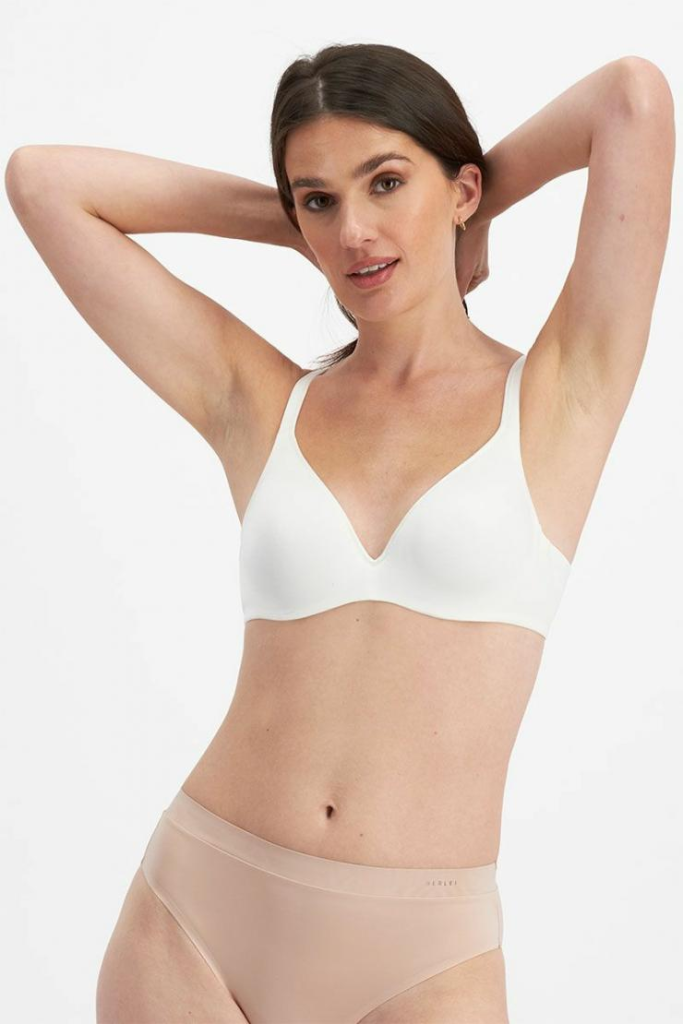 Why Choose Berlei?
Comfort: Berlei understands the importance of comfort in everyday life. Their garments are crafted with the utmost care and attention to detail, ensuring you feel supported and at ease all day long.
Quality: Berlei's dedication to quality sets them apart from the competition. Each garment undergoes strict quality control measures to ensure longevity and durability, making them a worthwhile investment.
Innovation: Berlei stays at the forefront of lingerie innovation. By incorporating the latest technologies and materials, they constantly strive to provide customers with the best possible products.
Inclusivity: Berlei celebrates diversity and understands that every woman deserves to feel beautiful and confident. Their extensive size range caters to a wide spectrum of body types, ensuring that everyone can find their perfect fit.
Style: Berlei combines comfort with style effortlessly. Their designs feature elegant details, flattering cuts, and contemporary aesthetics, making their lingerie and underwear a fashion statement in itself