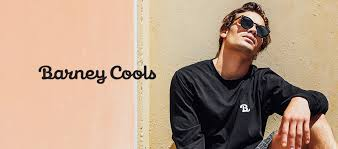 Barney Cools is a renowned clothing brand that epitomizes effortless style and contemporary fashion. With its wide range of clothing and accessories, Barney Cools caters to the modern gentleman who seeks comfort, versatility, and a touch of sophistication in his wardrobe. In this article, we will delve into the essence of Barney Cools, exploring its history, popular products, and the unique aspects that set it apart from other fashion labels.
The Birth of Barney Cools: A Fusion of Fun and Style
Barney Cools was born out of a desire to create clothing that encapsulates the spirit of fun and relaxed vibes. Founded in 2014 by a group of friends in Sydney, Australia, the brand quickly gained recognition for its laid-back yet stylish aesthetic. Drawing inspiration from the coastal lifestyle and urban culture, Barney Cools effortlessly merges the worlds of beachwear and streetwear.
Embracing Versatility: Barney Cools' Product Range
One of the standout features of Barney Cools is its diverse product range that caters to various style preferences. Whether you're looking for a casual outfit for a beach day or a sharp ensemble for a night out, Barney Cools has got you covered.
1. Tops and Shirts
Barney Cools offers an impressive collection of tops and shirts that range from classic tees to button-downs with unique prints and patterns. The brand's attention to detail and high-quality craftsmanship ensure that each piece is not only stylish but also comfortable to wear.
2. Bottoms
When it comes to bottoms, Barney Cools provides a wide array of options to suit different occasions and moods. From relaxed-fit chinos and shorts to sleek denim jeans, their bottoms collection caters to both casual and formal styles.
3. Swimwear
With its roots in the coastal lifestyle, Barney Cools excels in creating swimwear that is both trendy and functional. Their swim shorts feature eye-catching designs and quick-drying fabrics, making them perfect for a day at the beach or poolside relaxation.
4. Accessories
To complete your look, Barney Cools offers a range of accessories that add a touch of flair to any outfit. From caps and beanies to socks and sunglasses, these accessories allow you to express your personal style with ease.
Standing Out from the Crowd: Barney Cools' Unique Selling Points
Barney Cools sets itself apart from other fashion brands through several unique selling points that resonate with the modern gentleman. Let's explore some of these differentiating factors:
1. Effortless Style
The core essence of Barney Cools lies in its ability to create effortlessly cool clothing. Their designs embody a laid-back attitude while maintaining a sense of style and sophistication. By blending comfort with fashion-forward elements, Barney Cools captures the attention of those seeking an understated yet distinctive look.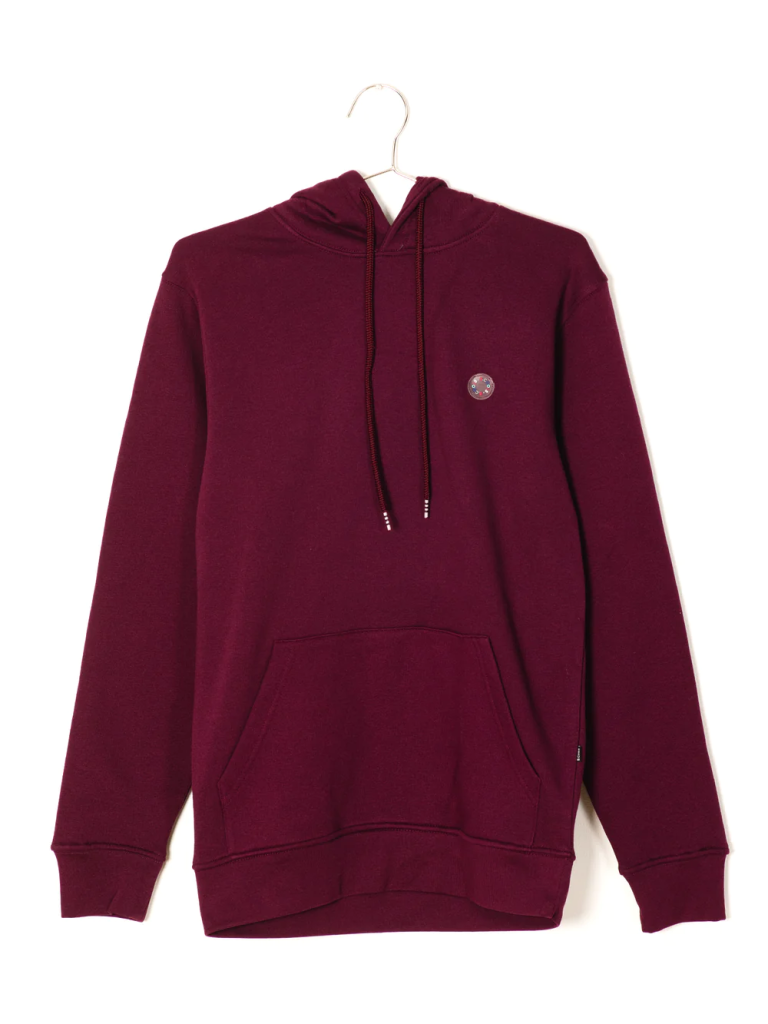 2. Quality Craftsmanship
Each Barney Cools garment is meticulously crafted using premium materials to ensure longevity and comfort. The brand's dedication to quality is evident in the attention paid to stitching, fabric selection, and overall construction. By prioritizing craftsmanship, Barney Cools delivers garments that not only look great but also stand the test of time.
3. Sustainable Practices
In an era of increasing environmental awareness, Barney Cools takes steps towards sustainability. The brand incorporates eco-friendly materials and manufacturing processes wherever possible, reducing their environmental footprint.