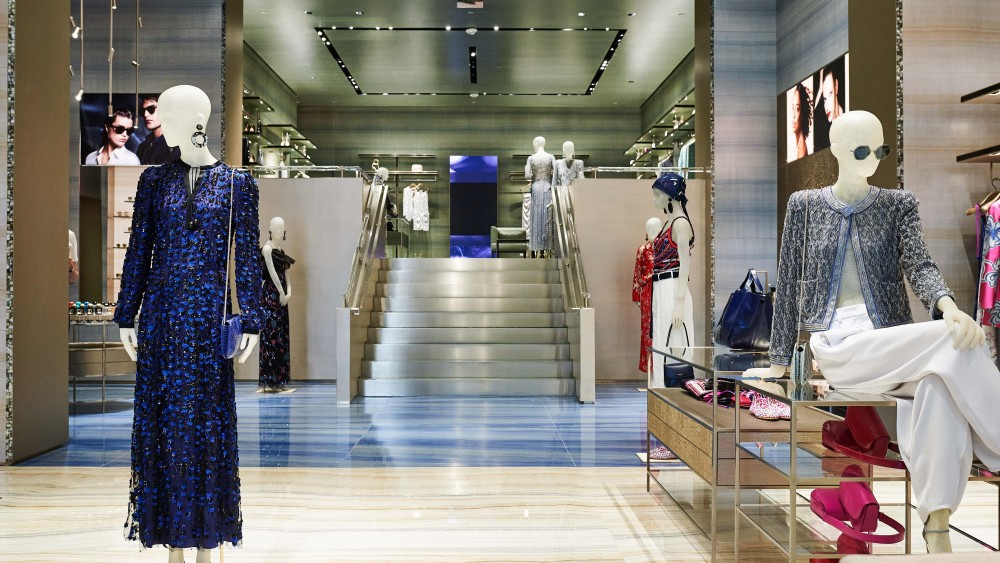 Armani, a renowned name in the world of fashion, has been redefining luxury and elegance for several decades. With its impeccable craftsmanship and timeless designs, the brand has earned a prestigious place in the hearts of fashion enthusiasts globally. In this article, we will explore the legacy of Armani, its iconic collections, and its influential presence in the fashion industry.
The Legacy of Armani: A Journey of Excellence
Armani, founded by Giorgio Armani in 1975, quickly rose to prominence with its distinctive style and commitment to uncompromising quality. The brand's philosophy revolves around the idea of creating clothes that enhance the natural beauty of the wearer. Armani's dedication to craftsmanship and attention to detail is evident in every piece they produce.
Emporio Armani: Timeless Sophistication
Emporio Armani, a sub-label of the brand, caters to the modern, fashion-forward individuals who seek contemporary designs with a touch of elegance. The collection offers a wide range of apparel and accessories, including tailored suits, casual wear, watches, and eyewear. Emporio Armani perfectly balances sophistication and versatility, making it a favorite among fashion-conscious individuals.
Armani Exchange: The Intersection of Style and Urban Culture
Armani Exchange, another sub-brand of Armani, captures the essence of youthful energy and urban culture. It presents a collection that blends street style with contemporary fashion. Armani Exchange appeals to the younger generation with its trendy designs, vibrant colors, and bold patterns. The brand's clothing and accessories cater to those who embrace a dynamic and cosmopolitan lifestyle.
Armani Privé: Haute Couture at Its Finest
Armani Privé represents the pinnacle of luxury and exclusivity within the Armani universe. This haute couture line offers made-to-measure clothing and accessories, meticulously crafted for discerning clients. Armani Privé showcases the brand's mastery in creating one-of-a-kind pieces that exude opulence and elegance. Each garment from this collection is a work of art, showcasing the unparalleled expertise and craftsmanship that Armani is renowned for.
Armani Beauty: The Art of Enhancing Natural Beauty
Armani Beauty complements the brand's fashion offerings with its exquisite range of cosmetics, skincare, and fragrances. With a focus on enhancing natural beauty, Armani Beauty offers high-quality products that exude sophistication and elegance. The brand's makeup line features luxurious textures and innovative formulas that provide a flawless finish, while their fragrances captivate with their distinct aromas.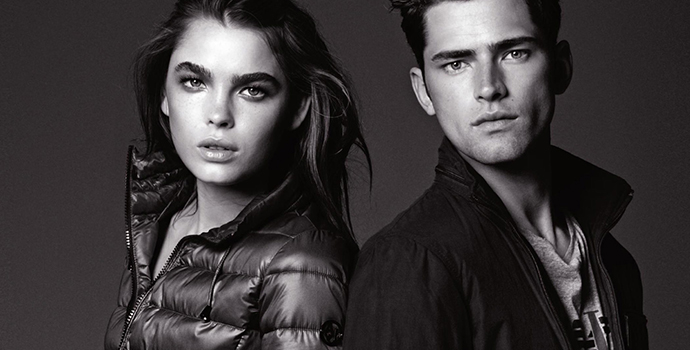 Armani Casa: Elevating Living Spaces
Armani Casa extends the brand's vision of luxury beyond fashion and beauty. It offers a comprehensive range of home furnishings and decor that exude elegance and refinement. Armani Casa combines clean lines, luxurious materials, and timeless designs to create spaces that are both aesthetically pleasing and functional. From furniture and lighting to textiles and accessories, Armani Casa transforms living spaces into havens of style and comfort.
Armani's Influence in the Fashion Industry
Armani's influence in the fashion industry cannot be overstated. The brand's innovative designs and commitment to excellence have set new standards for luxury fashion. Countless celebrities, public figures, and fashion icons have been spotted wearing Armani creations on red carpets and prestigious events. Armani's impact extends beyond the runway, as the brand has collaborated with various industries, including film, music, and sports.