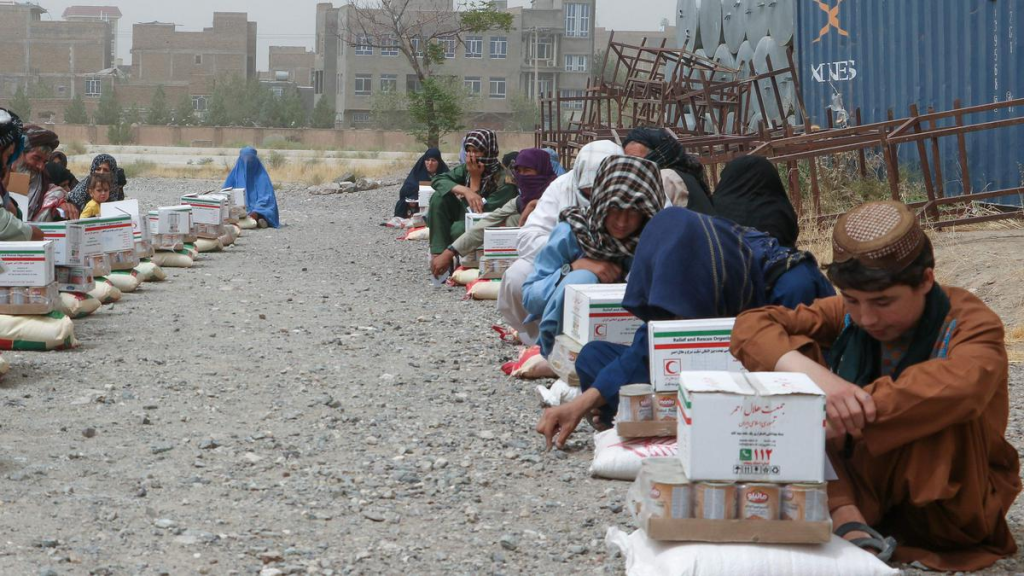 The toll from devastating flash floods that struck central Afghanistan has escalated to 26 fatalities, with over 40 people reported missing, according to officials on Sunday. The floods were triggered by torrential rain during the wet season, a recurring natural phenomenon that often leads to flash floods as heavy rainfall flows through dry riverbeds.
Shafiullah Rahimi, the spokesperson for the State Ministry for Disaster Management, revealed that a total of 31 people have lost their lives in flood-related incidents across the country since Friday. The floods have also caused extensive damage to property and farmland, further exacerbating the impact on affected communities.
Flash floods pose a significant threat to lives, infrastructure, and livelihoods, particularly in regions like Afghanistan that experience periodic heavy rainfall and rapid runoff.
As the country grapples with the aftermath of these devastating floods, the authorities and disaster response agencies are diligently working to search for missing individuals and provide relief and support to the affected populations. Swift and effective response efforts are essential to mitigate the human and material losses caused by these natural disasters.
The recurring nature of flash floods in Afghanistan underscores the importance of implementing comprehensive disaster preparedness and risk reduction measures. It calls for proactive planning and investments in early warning systems, infrastructure resilience, and community-based disaster management strategies.
As the nation mourns the loss of lives and assesses the damage caused by the flash floods, there is a pressing need for solidarity and collaboration both domestically and internationally to address the challenges posed by such disasters and to build a more resilient and adaptive society in the face of natural calamities.