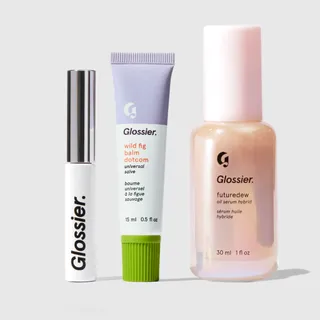 Bold and flawless skin is a desire shared by many. In the quest for radiant and healthy-looking skin, the beauty industry has introduced numerous products and brands. One such brand that has garnered significant attention is Glossier. With its minimalist approach and focus on enhancing natural beauty, Glossier has become a go-to choice for skincare enthusiasts. In this article, we will explore Glossier's range of skincare products and discover how they can help you achieve the glowing complexion you've always dreamed of.
Introducing Glossier: The Beauty Brand Redefining Skincare
Glossier, founded in 2014 by Emily Weiss, has revolutionized the beauty industry with its fresh and innovative approach. The brand prides itself on creating products that prioritize the needs of its customers and celebrate individuality. Glossier's philosophy centers around the concept of "skin first, makeup second." By emphasizing skincare as the foundation for a flawless complexion, Glossier has gained a loyal following of skincare enthusiasts worldwide.
The Glossier Skincare Collection: Unveiling the Secrets to Radiance
1. Milky Jelly Cleanser: Gentle yet Effective Cleansing
The first step to achieving radiant skin is thorough cleansing. Glossier's Milky Jelly Cleanser is a fan favorite due to its gentle yet effective formula. Enriched with a blend of five skin conditioners, this cleanser removes impurities, dirt, and makeup without stripping the skin of its natural moisture. Its pH-balanced formula ensures that your skin stays hydrated and refreshed, making it an ideal choice for all skin types.
2. Solution: A Solution for Smooth and Clear Skin
Exfoliation plays a crucial role in maintaining a healthy complexion. Glossier's Solution is a powerful exfoliating toner that helps to unclog pores, reduce redness, and even out skin texture. With a blend of AHAs, BHAs, and PHAs, this chemical exfoliant gently dissolves dead skin cells and promotes cell turnover. Incorporating Solution into your skincare routine can help reveal smoother and more radiant skin.
3. Priming Moisturizer: Hydration for a Dewy Glow
Hydration is key to achieving a radiant complexion, and Glossier's Priming Moisturizer is designed to provide just that. This lightweight moisturizer is packed with nourishing ingredients like hyaluronic acid and mushroom superhydrators that deliver long-lasting hydration without feeling heavy on the skin. The priming aspect of this moisturizer also ensures that your makeup applies smoothly, giving you a dewy glow throughout the day.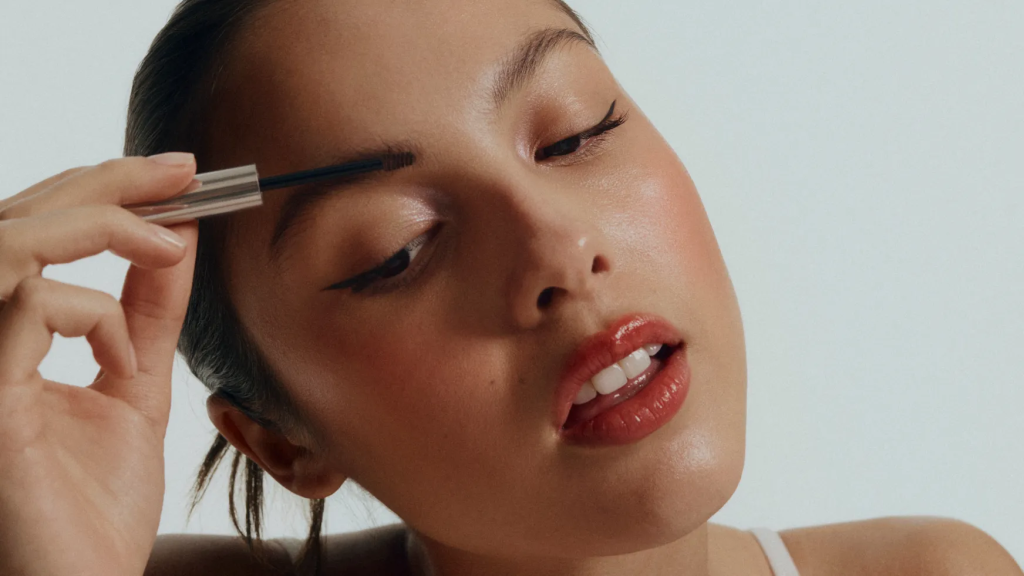 4. Futuredew: Your Shortcut to a Lit-from-Within Glow
For those seeking an extra boost of radiance, Glossier offers Futuredew, a unique oil-serum hybrid. This innovative product is formulated with nourishing oils and light-reflecting minerals that impart an instant dewy glow to the skin. Futuredew can be used as the last step in your skincare routine or mixed with foundation for a luminous finish. Say hello to a complexion that looks naturally radiant and healthy.
5. Balm Dotcom: Nourishing Lip and Skin Salve
While skincare routines often focus on the face, it's essential not to neglect other areas, such as the lips. Glossier's Balm Dotcom is a multipurpose salve that provides intense hydration and nourishment. With a range of flavors and tints to choose from, this lip balm can also be used